Contact Us
Contact us on Instagram or Facebook by clicking the icons below or the contact us icon on the right of the screen.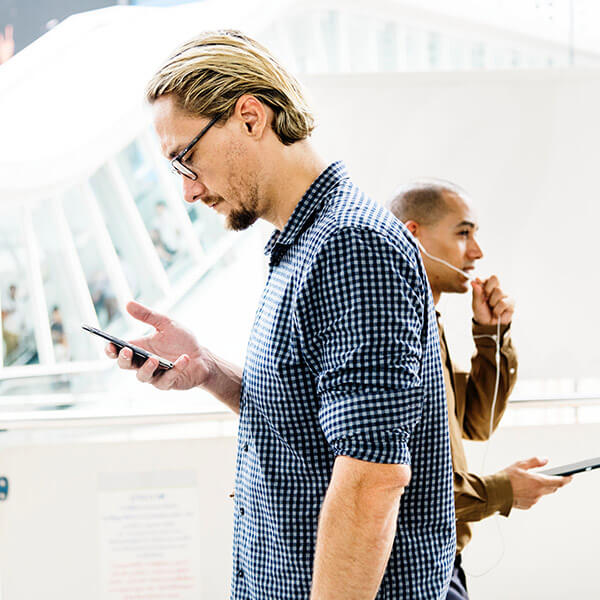 Business Contact
If you are a manufacturer, importer, wholesaler or else in Egypt or Worldwide and you believe that your goods are suitable for our business.
If you believe that you may partner with us to expand your market or to achieve more profit and use our market in your favor.
If you are willing to agree on reasonable prices and to offer top quality products.
You may contact us with your offers, product listings, and prices including real pictures.